Ever since I came across my mother's old midwifery textbooks as a young child I have been fascinated by pregnancy and the human body. Obstetrics is all I have ever wanted to do and I can safely say I truly love my job.
I love that I get to share in such a special journey with couples.
I love hearing about your hopes and dreams for your pregnancy, birth and child.
I love the gasps when I get to show couples their baby's face in 3D at antenatal visits (yes, I still do get excited by my new "toy").
I love taking our time with visits and having time to talk through things.
I love supporting women through labour or caesarean delivery and the look of awe on your faces when you meet your child for the first time.
And, I love it when I get updates of those little people growing up.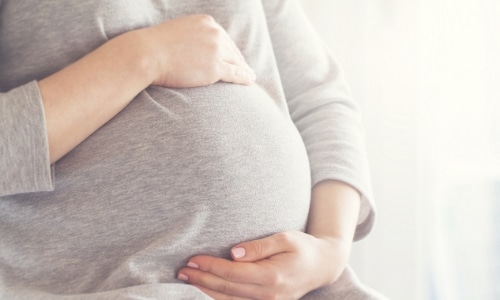 Pre-pregnancy Management
Comprehensive Obstetric Management
Normal pregnancy
High risk pregnancy
Twins
External cephalic version
VBAC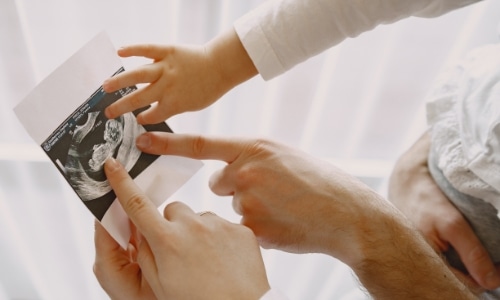 Pregnancy dating ultrasound
Reassurance ultrasounds
Growth ultrasounds
Amniotic fluid and Doppler assessment
3D ultrasound
At Adelaide Women's Imaging

Nuchal translucency Ultrasound
Amniocentesis
Morphology ultrasound
High risk fetal growth monitoring
Twin growth monitoring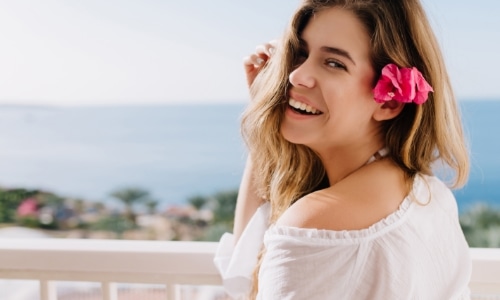 Pre pregnancy counselling
Fertility investigations
Routine examinations
Contraception