Dr Anneliese Perkins strives to provide compassionate and professional obstetric care for women during pregnancy and childbirth, working with women and their partners to facilitate a successful and enjoyable birth process. Her aim is to create a friendly, relaxed and open environment where different choices and options surrounding the birth of your child can be discussed in complete comfort. Dr Anneliese Perkins understands the uniqueness of the pregnancy experience for each mother whether expecting a first child or younger sibling. She is able to work with mothers to deliver the wonderful experience of childbirth while simultaneously guiding and promoting best possible outcomes.
Having a passion for ultrasound, Dr Anneliese Perkins uses advanced ultrasound technology to monitor the progress of your baby and enable you to see and hear them throughout your pregnancy. She is able to offer dating, reassurance and growth ultrasounds at her rooms.
Dr Anneliese Perkins completed her medical degree at the University of Adelaide in 2002 before undertaking her specialist training in Queensland. She worked in a variety of environments ranging from inner metropolitan to remote fly-in fly-out Indigenous communities in Cape Yorke. Given an opportunity to broaden her experience further, Anneliese returned to Adelaide in 2012 working in Maternal Fetal Medicine and Ultrasound at the Women's and Children's Hospital. During that time, she was awarded her Fellowship of the Royal Australian and New Zealand College of Obstetricians and Gynaecologists. Dr Anneliese Perkins has undertaken further specialised training in obstetric and gynaecology ultrasound, completing a Diploma of Diagnostic Ultrasound.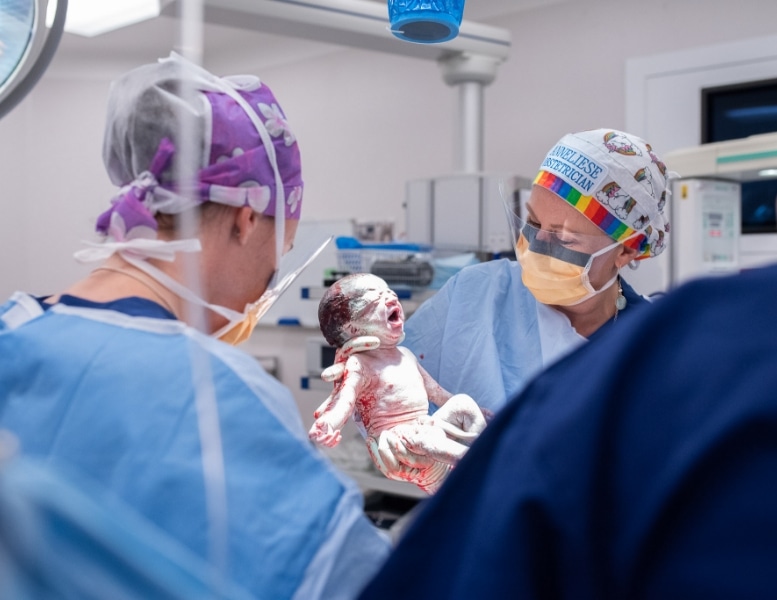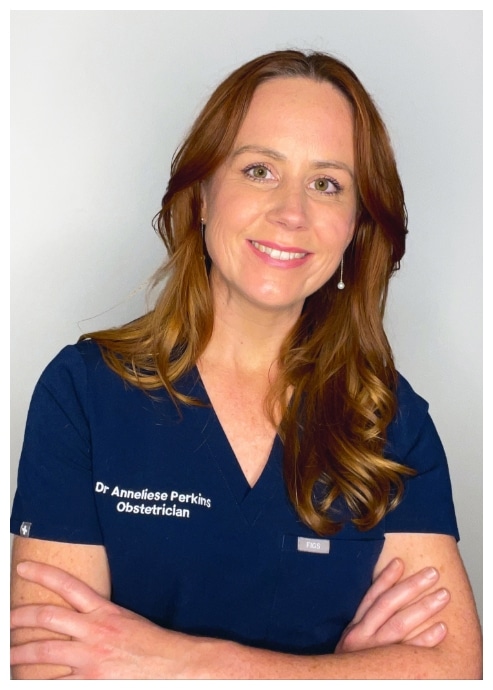 DDU (O&G) - Australian Society for Ultrasound in Medicine 2019
FRANZCOG - Fellow of Royal Australian and New Zealand College of Obstetricians and Gynaecologists 2012
MRANZCOG - Member of Royal Australian and New Zealand College of Obstetricians and Gynaecologists 2011
MBBS - Bachelor of Medicine and Bachelor of Surgery 2002
Dr Anneliese Perkins consults from the Ashford Medical Centre, on site at Ashford Hospital. Dr Anneliese Perkins provides labour and birthing options at The Ashford Hospital. Ashford Hospital is fully equipped with the highest level of private intensive care, neonatal and maternal care available in South Australia. In addition to private Obstetrics Dr Anneliese Perkins also works as a Sonologist at Adelaide Women's Imaging providing Specialist Medical Ultrasound services including nuchal translucency, amniocentesis, morphology and high risk fetal growth monitoring.
Outside of work Anneliese enjoys cooking and reading.